THE JEREMY IRONS FILM EXTRAVAGANZA
Who is Jeremy irons? How can you even ask such a thing? His silky English accent, his chilling villain laugh, his bad dress sense.......how could anyone ever forget Jeremy Irons?
Get the details out of the way:
When: Saturday 26th July, starting 3pm with or without you, so probably best that you show up in advance, like at 2.30pm.
Where: Unit 8, 22 Carr Street, St Lucia.
What to bring: Alcohol for the drinking game, copies of the following movies if you own them (let us know in advance of this).
We shall be viewing only the cream of the vast Jeremy Irons movie selection.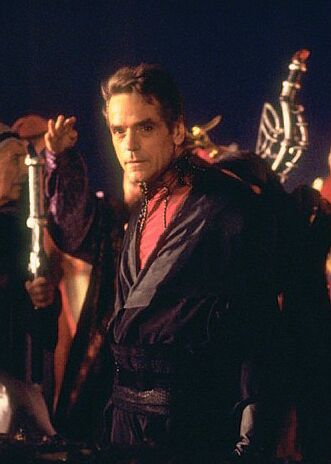 See him as he thwarts the Amidala-like queen in Dungeons and Dragons in his velvet bathrobe! What will happen when his minion with an affinity for blue lipstick meets up with the hero's black comic relief sidekick, Snails?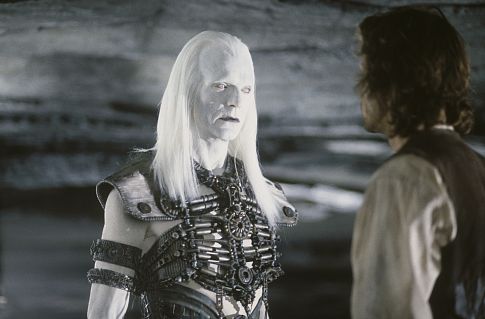 Be startled as he becomes king of the ape people, wearing nothing but an assortment of chocolate malt sticks and shoulder pads! What will happen when he confronts Guy Pearce in The Time Machine?*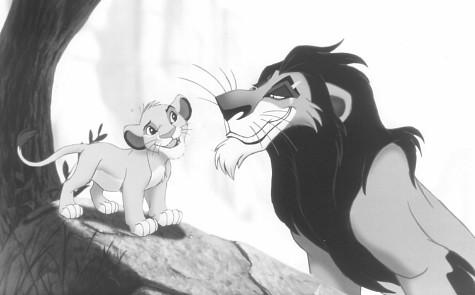 Be ensnared by his beautiful yet savage singing, as he wears nothing at all in The Lion King! What will happen when his Nazi-esque mob of hyenas confront the patriarchial society of lions in this homophobic and racist extravaganza?
Also, Die Hard: With a Vengeance.
* Please note that we will be fast-forwarding through The Time Machine until we get to the bit with Jeremy Irons in it. Sorry to anybody who actually wanted to see the whole movie. Believe me, you're not missing out on much.
To make things more interesting, we've put together a little drinking game (it's BYO). Whenever one of the following happens, take a drink:
Jeremy Irons does his villain laugh
JI does something to make you question his sexual preferences
JI gestures dramatically at something or someone
JI kills somebody
JI makes a reference to his superior intelligence
JI taunts the good guys
JI calls someone a fool
JI mentions how he is or wants to be the king