The Film

The Tagline

Beyond 1984, Beyond 2001, Beyond Love, Beyond Death.

The Plot

In the far future, a savage trained only to kill finds a way into the community of bored immortals that alone preserves humanity's achievements.

The Details

When: Saturday, 20th May 2005, starting 8pm.
Where: Jo & Naomi's place, Toowong.
What to bring: Alcohol for the drinking game.
Reasons to watch Zardoz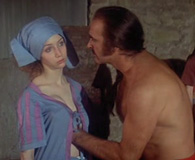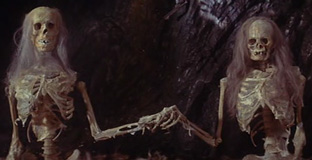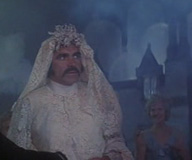 The Drinking Rules

Take a drink when:

A badly drawn moustache appears on a character
A disembodied head appears on screen
Sean appears in a pose matching his famous stance (see left)
You see tits
Sean is considered an object
Sean changes outfit
Naked bodies appear wrapped in plastic
Sean gets aroused

Bonus Rule : Bonus Drink : Sex with Sean is rightfully discussed.